WiFi QR Connect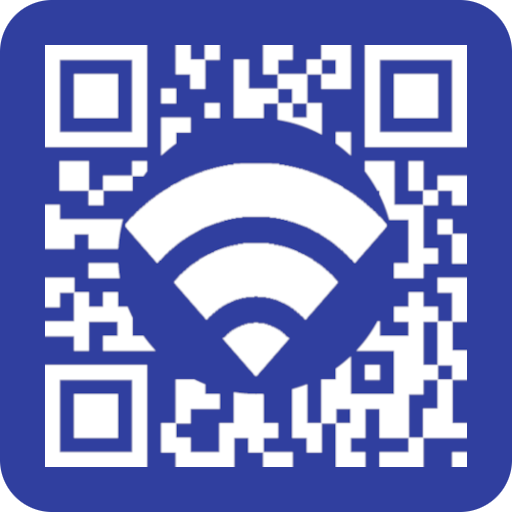 WiFi QR Connect allows you to connect easily to a WiFi network by scanning a pre-generated QR code. Just aim your rear camera of your device to the QR code and automatically the app will try to connect to the scanned network.

This application has been designed thinking in places where it is common to provide wireless network to the people around, for instance: pubs, restaurants, expos, hotels and even private houses.
Google Play and the Google Play logo are trademarks of Google LLC
App Store® and the Apple logo® are trademarks of Apple Inc.