Weight Tracker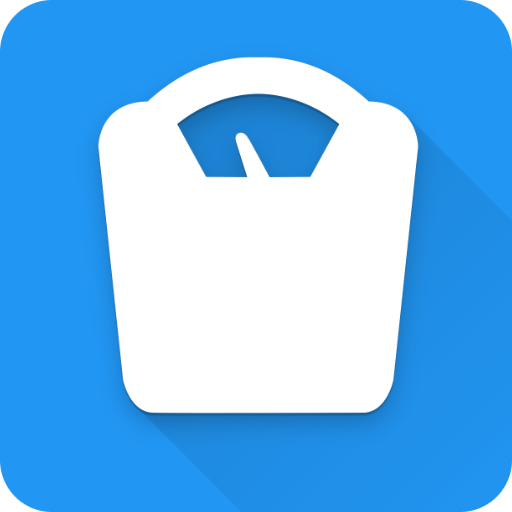 Weight Tracker is a weight calculator designed to help you in your weight loss journey. It's also a BMI calculator, ready to track your daily or weekly weights to help you achieve your desired weight.
Features
Easily manage your weight loss progression (weight loss calendar)
Check your current progression and change trends (weight loss journal)
Discover your current body mass index (BMI tracker)
Learn from your weight log how can you improve (weight watcher app)
Instructions
Open the app and introduce your height and your desired weight
Weigh yourself regularly and enter this value in the app
Observe your progression and learn how are you doing
Check your progression
The application contains several useful graphs to measure your progress:
Current status: Quickly see your current weight, how much you weighed last time, what your goal is, how much you are missing and your current progression
Progression graph: View graphically your progression over time, configure the graph to show the last week, the last month, the last months…
Body mass index (BMI): This chart will show you your current body mass index and which of the four ranges you are in
Statistics: View various statistics related to your weight loss journey, observe useful patterns that will help you achieve your mission
History
In the history section you can see all the measurements you have taken. This screen will show you when you took them, what weight you recorded, and whether your progression is positive or negative from the last measurement. You can also edit past records easily if you made a mistake.
Backup & restore
Create a backup copy of your data whenever you want. This functionality will be very useful if you plan to change devices and want to take your progress with you. You can restore a previously created copy quickly and easily.
Google Play and the Google Play logo are trademarks of Google LLC
App Store® and the Apple logo® are trademarks of Apple Inc.