Debt Tracker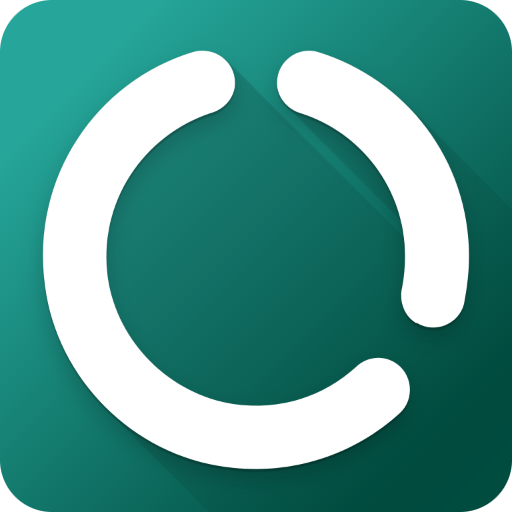 Keep track of who you owe money or who owes you money quickly, easily and efficiently. Never forget any debt payoff!

Debt Tracker is a money management app designed to manage the money loaned and the money owed without you having to worry about remembering it. You can quickly add any debt you incur and it will be registered in the app until you mark it as settled:
Features:
Debt control: track your personal debts
Add new debts quickly and easily
Mark debts as settled but keep them in your global history
Google Play and the Google Play logo are trademarks of Google LLC
App Store® and the Apple logo® are trademarks of Apple Inc.